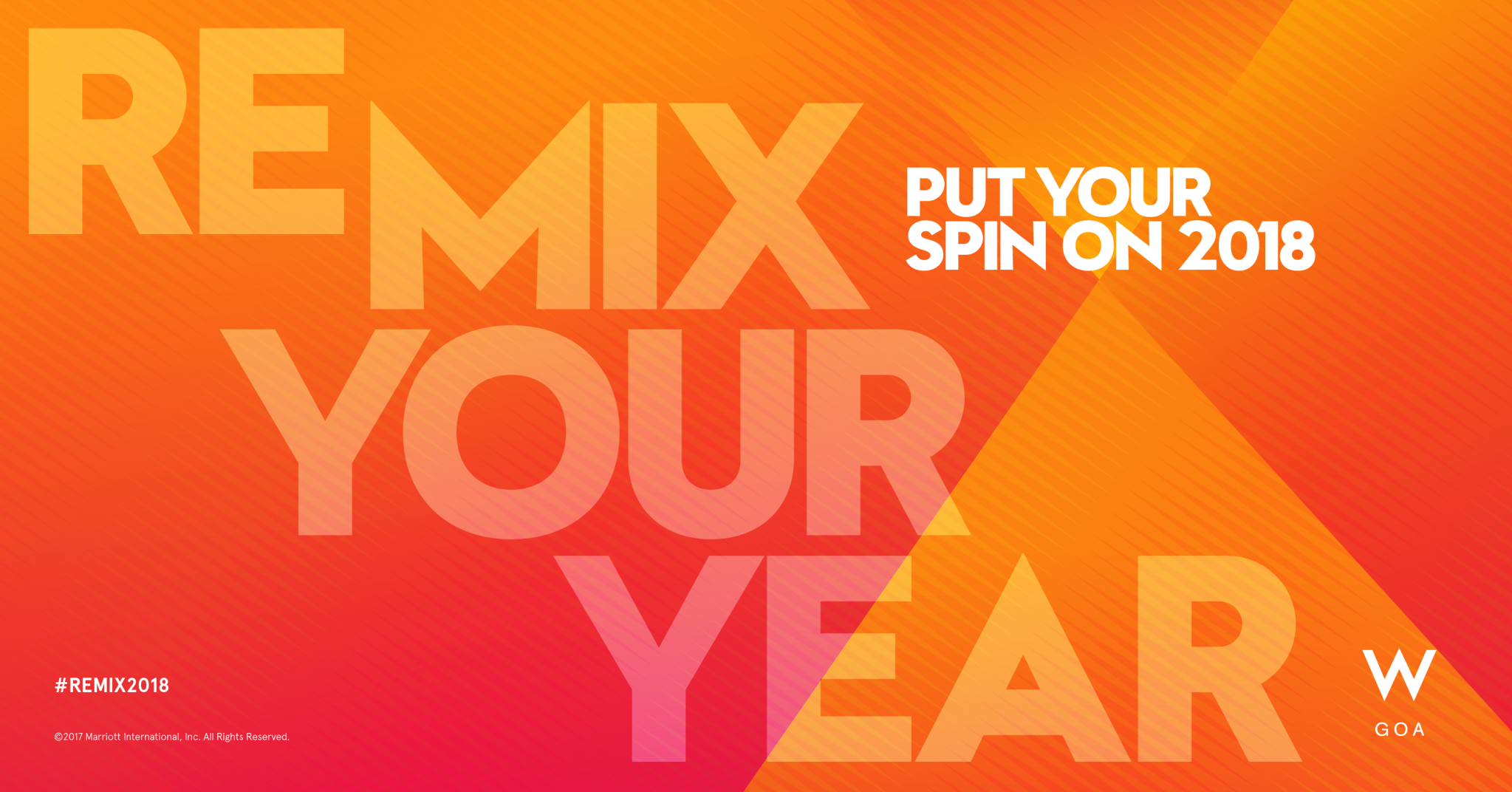 We have set the stage for the ultimate escape. Remix your year at India's most exotic destination, W Goa. Your time with us will be sizzling hot with amplified music, food that is divine and drinks which leave you craving for more.There ain't no party like a W Goa party!
Your W Goa Checklist!
ESCAPE INTO THE WILD SIDE OF LUXURY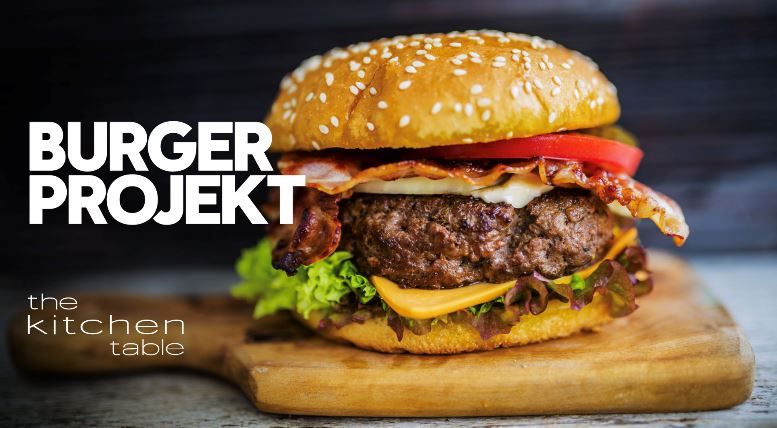 Hot buns! Just the way you like it. Your crunch has never been this juicy! Order your burger and pledge to the carnivores…
Everyday at The Kitchen Table
Time: 11AM - 11PM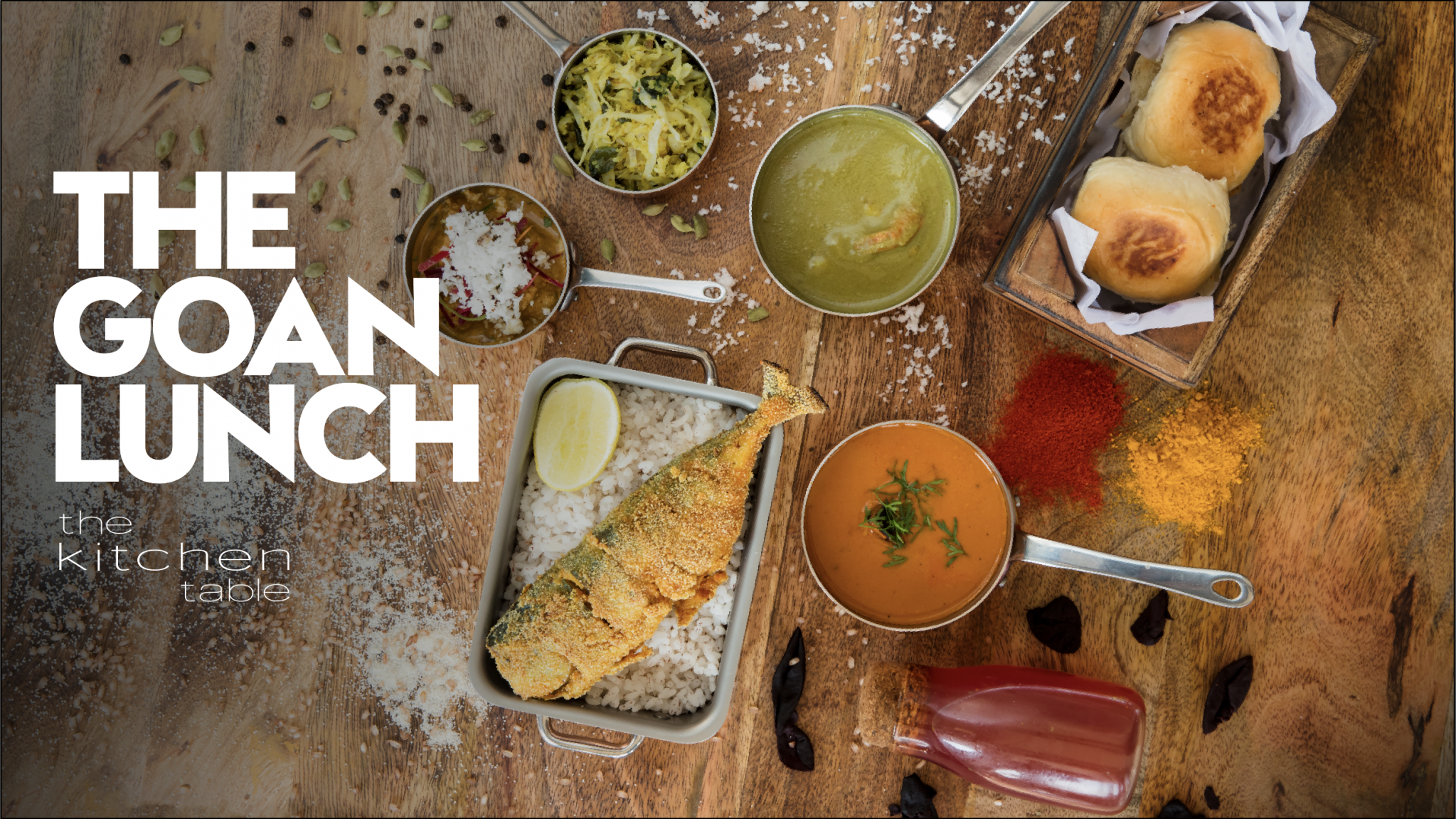 Spoil yourself with Goa's finest beef croquettes, Balcho Prawns, Pork Vindaloo and the all-time favourite Goan Fish Thali.
Every Thursday at The Kitchen Table
Time: 12:30PM - 3PM
Redefine your dining experience with the hottest sea food diet in town. Savor the freshest and most sought after pearls of the Goan costline.
Everday at The Kitchen Table & Spice Traders
Time: 12:30PM - 3:30PM & 7PM - 11:30PM
Its all about the Beats & Bass
PARTY IT UP WITH THE W GOA MUSIC CURATOR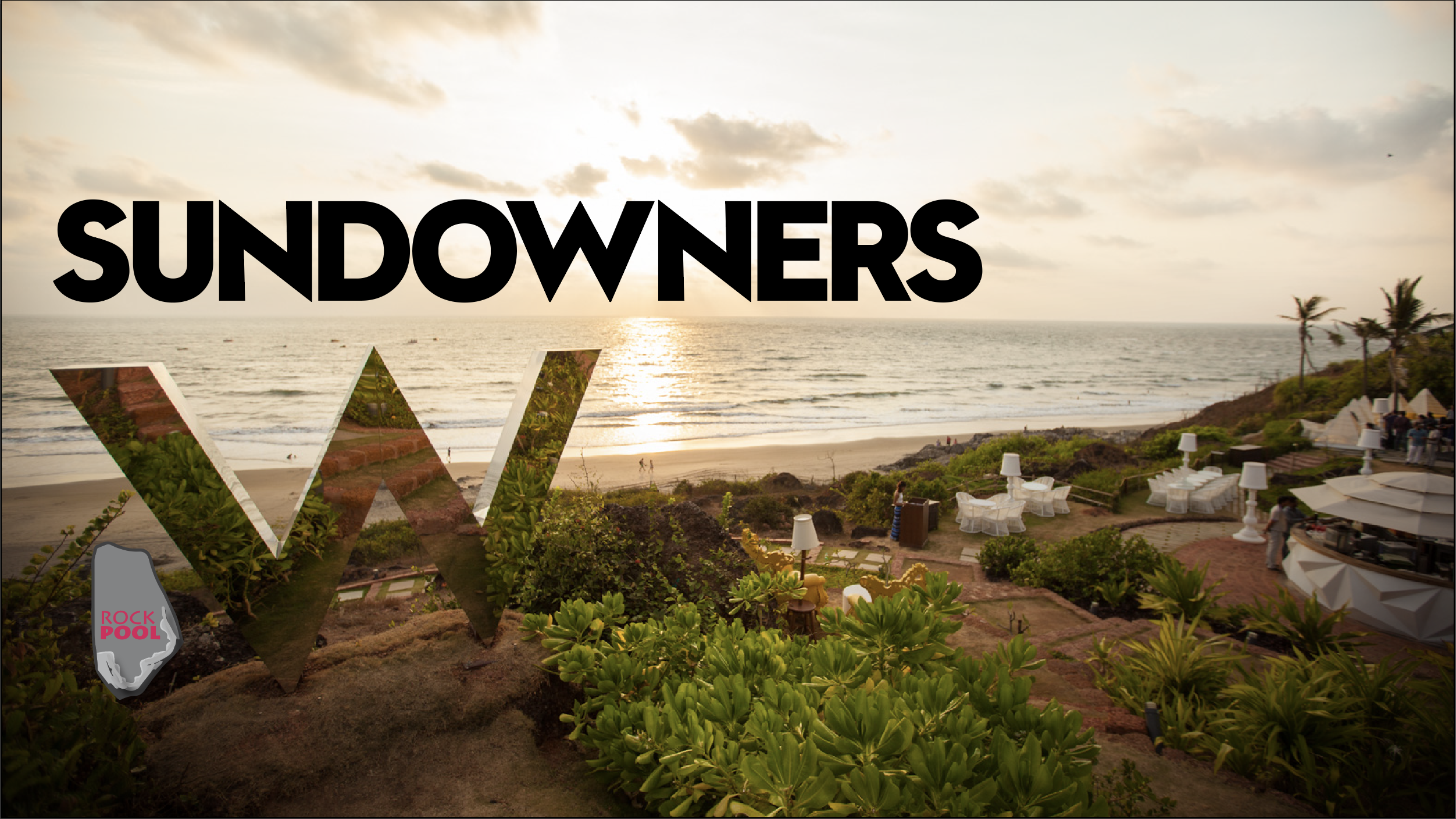 Live it up & soak it in while grooving to our sunset beats for the most exotic sundowner experience in Goa.
Date: Every Evening
Time: 5PM - 10PM
Your FREE mid week party quotient on with W Goa Music Curator Boylla, while he teaches you his ways of making the crowd move.
Ask the DJ for a FREE beer!!
Please sign up a the Welcome desk. 4 spots per booked session.
Date: Wednesdays & Thursdays
Time: 12PM - 3PM
Duration: 30 Minutes