We have set the stage for the ultimate escape. Remix your year at India's most exotic destination, W Goa. Your time with us will be sizzling hot with amplified music, food that is divine and drinks which leave you craving for more.There ain't no party like a W Goa party!
Your W Goa Checklist!
ESCAPE INTO THE WILD SIDE OF LUXURY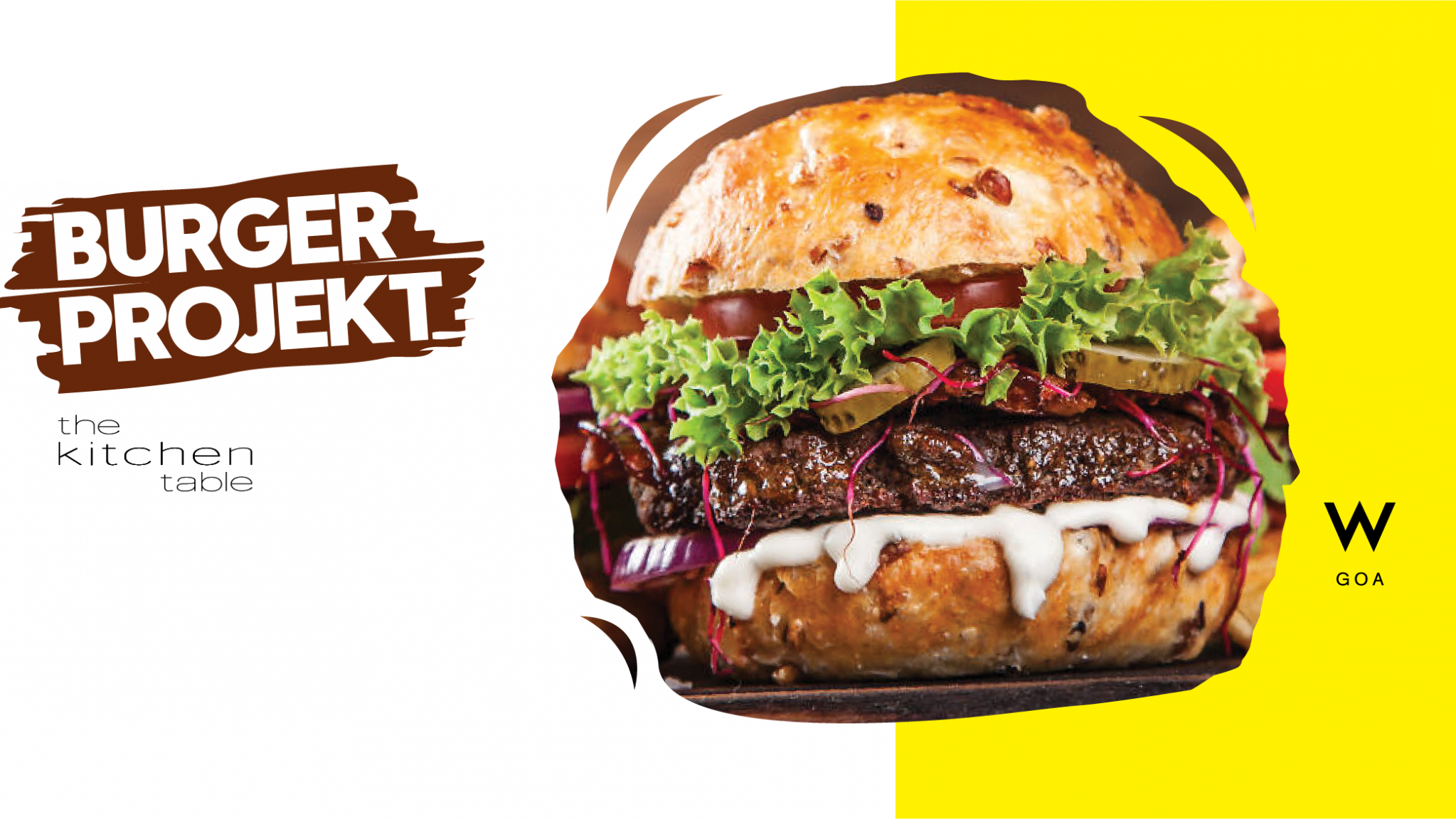 Beef up your hot buns with the juiciest burgers in Goa. We go BIG in size & BIG in flavor.
Everyday at The Kitchen Table
Crunch Time: 11AM - 11PM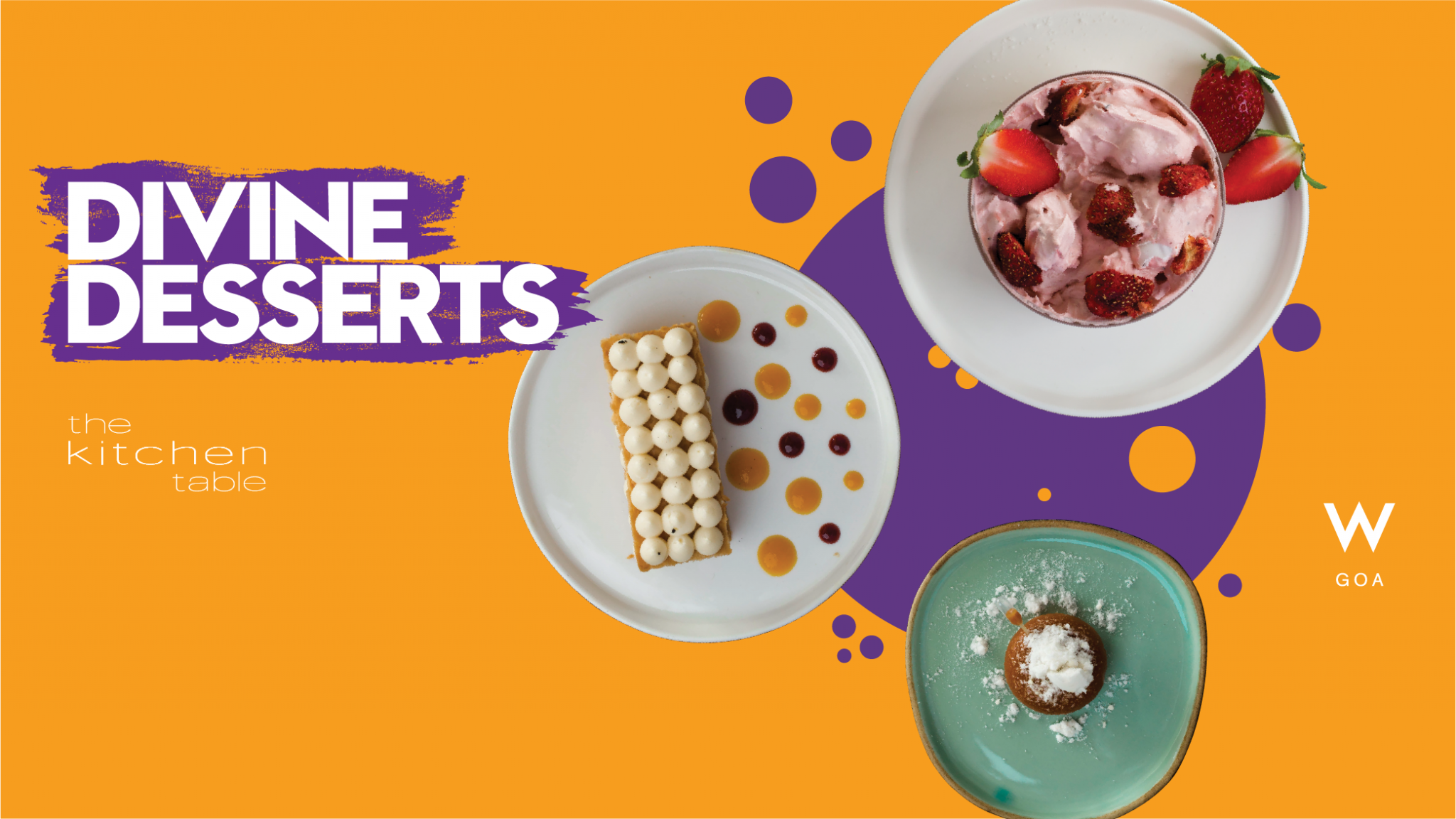 Drool. Lick. Bite. Choose from our sinful collection of sweet surprises and crave no more!
Everyday
Time: 11AM - 11PM
Dazzle your palate with the hottest Sea-food diet in town. Dig into new renditions of the best catch on our display.
Everday at The Kitchen Table & Spice Traders
Time: 12:30PM - 3:30PM & 7PM - 11:30PM
Beats and Eats
Experience unlimited explosive flavors of Sushi with a twist to the classics. Sip and pair your sushi with a signature cocktail, a bowl of miso and a Chef's special dessert.
Price: 1600++ Unlimited Sushi
Date: Monday to Saturday
Time: 3PM - 6:30PM
Live it up & soak it in while grooving to our sunset beats for the most exotic sundowner in goa.
Date: Everyday
Time: 5PM - 12Midnight
Hit repeat with unlimited bites and sips as live tunes by Hedstock set the groove for our Brunch in Asian Paradise every Sunday.
The Vodka Brunch : INR 3,500++
The Sparkling Brunch: INR 3,000++
The Dry Brunch: INR 2,000++
Date: Every Sunday
Time: 12:30PM – 4:30PM